Real estate overview in West Palm Beach
As one of the larger cities on the southern coast of Florida, the real estate market is enormous! Whether you're looking for a place to buy or rent, you'll find the perfect spot since most of the market is composed of single-family homes and apartment complexes. Though fewer, there are some townhomes and small apartment buildings, too. The amount of people who rent versus own is pretty much equal.
Homes tend to be on the newer side, with most being built between 1970 and 1999 while the most considerable amount of homes was built after 2000. Less than 30% of homes here were built before 1970. Most houses have 2 or 3 bedrooms, although you can find ones with more or less.
The average rent homeowners pay is about $1,928 a month, while the median home value is about $351,994.
Education in West Palm Beach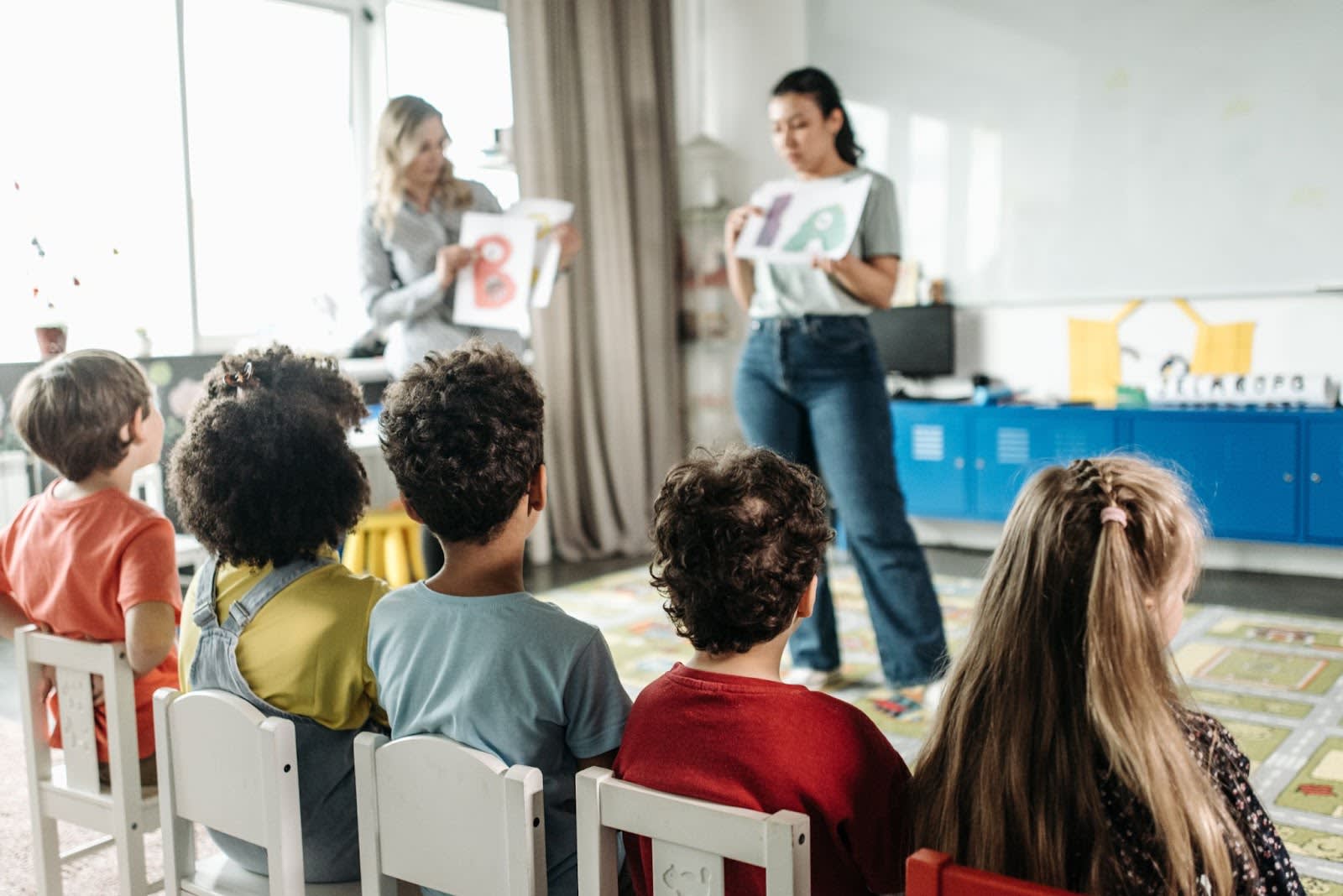 West Palm Beach has excellent public schools from kindergarten through high school and college. Two local schools have been recognized by Niche as the top schools in the entire state of Florida. Suncoast Community High School and Alexander W. Dreyfoos School of the Arts have been named the number one and two best magnet high schools in Florida.
There are 264 schools in the Palm Beach County District, leaving you with plenty of options to determine the best fit for you and your family.
Where to shop in West Palm Beach
West Palm Beach is a shopper's paradise! With a variety of stores, there's something for everyone.
Clematis Street
Clematis Street is the perfect place to walk around and discover different shops. While not a conventional shopping mall, this street has a wide variety of shops and restaurants for you to explore. When your day of shopping is done, the sun has set, and you have had your fill of delicious food, there's a weekly festival that turns the street into a nightlife destination! There are also outdoor concerts that will pop up on the street. Trust us; you'll never be bored on Clematis Street!
Downtown at the Gardens
This is a fantastic place to take the whole family! There are a ton of fun things for the kids to do while you check out the wide array of amazing clothing stores. Get your shopping done, let the kids play, and then stop at Whole Foods to grab dinner for the night. Or dine out and catch a movie at the theater before heading home. The possibilities are endless.
City Place
City Place is an outdoor walking mall that will keep you—and your wallet—busy for hours. With over 40 stores, you have all of your staples like Sephora, GAP, Victoria's Secret, and Macy's, with plenty more boutique-type stores to explore, too! The mall also has plenty of food when you need a break from shopping. The best part? With proof of receipt, you get four hours of free parking at the garage!
Palm Beach Outlets
If you love a good deal, then you don't want to miss out on Palm Beach Outlets; all of the stores and brands you love at just a fraction of the price! While the outlets are traditionally open-air, they do have tents to cover the area in case of rain, so don't let the weather deter you from the amazing deals! At night, the whole place is lit up in vibrant colors to create a whole new experience.
Antique Row
The famous Antique Row has tons of shops that you can quite literally spend days perusing. The variety of stores sells merchandise for anything you can think of. From clothing to accessories to home decor, you'll definitely want to block off your whole day to get your fill of everything the row has to offer. With pieces spanning across different centuries, you'll be bringing home one-of-a-kind items and preserving the history they represent.
Best restaurants in West Palm Beach
There's nothing better than relaxing in the warm Florida weather while enjoying a great meal and some drinks with friends and family!
Stage
For delicious Indian food, look no further than Stage. Located in Palm Beach Gardens, you'll find traditional dishes with a tropical spin, like the plantain chaat iced with sweet yogurt or the shrimp and kingfish fried rice. Chef Pushkar Marathe will leave you wanting more every time you visit.
Elisabetta's Ristorante
If you're in the mood for Italian and don't mind trying to figure out which dish to get because everything looks amazing, then Elsabetta's Ristorante is sure to please. Not only do they have an assortment of delicious wood-fired pizzas and traditional Italian pastas, but they also have fantastic seafood and steak options. There is quite literally something for everyone on this menu—even the pickiest of eaters!
BiCE Ristorante Palm Beach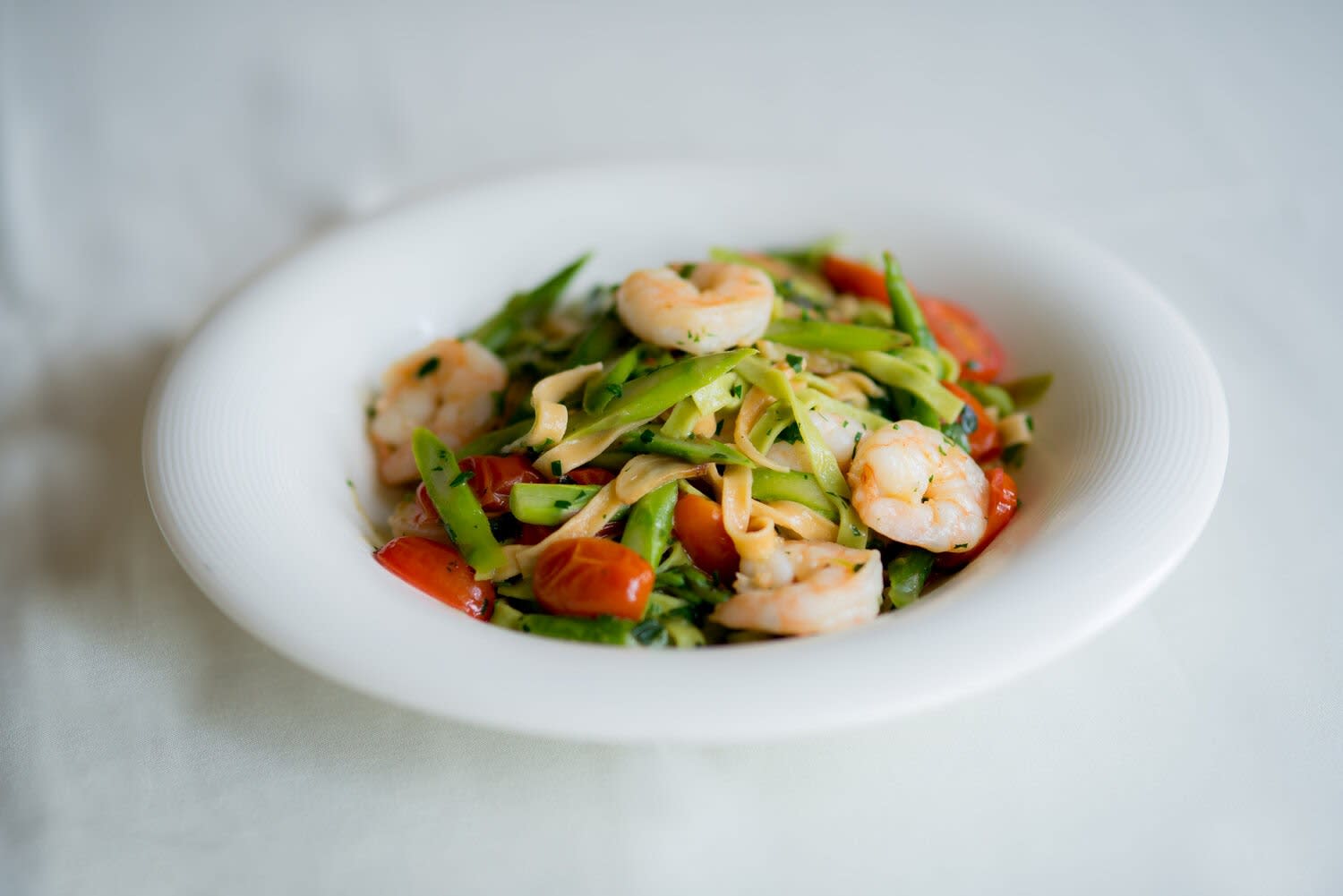 BiCE Ristorante is a Palm Beach favorite; with delicious dishes and fantastic views, what's not to love? They have stand-out dishes like their minestrone, crab and pumpkin salad, and veal and mushroom ravioli. Plus, this is one of Rod Stewart's favorite spots, so you may just see the famous singer next time you're enjoying your meal!
Ambassador Grill
Ambassador Grill is a surf-and-turf restaurant that gives you the best of both worlds with their world-class steaks and seafood. Enjoy Wagyu steak and lobster or beer-braised pork shanks and cornmeal-crusted oysters. Or, if you don't eat meat, they have plenty of options for vegetarians like eggplant parmesan.
Marisol
Suppose you want to enjoy some delectable Mediterranean cuisine alongside the glorious views of white sandy beaches and the soft sounds of waves crashing. In that case, you definitely need to visit Marisol. With so many amazing dishes like grilled octopus, lamb chops, paella, and harissa chicken, you'll have to keep coming back to get your fill of everything.
Things to do in West Palm Beach
With the fantastic weather, the gorgeous natural surroundings, and plenty of activities to enjoy, West Palm Beach is the perfect place to keep you entertained day in and day out!
Norton Museum of Art
The Norton Museum of Art was founded in 1941 by Ralph Hubbard and Elizabeth Norton. It features paintings from 19th and 20th century European and American artists as well as intricate jade and bronze artifacts from China. You'll spend hours scouring through the different rooms, examining some of the most beautiful artwork in the world.
South Florida Science Center and Aquarium
If you want something the whole family can enjoy, head over to the South Florida Science Center and Aquarium. With more than 50 educational exhibits, this is South Florida's largest freshwater and saltwater aquarium. They also have an 18 hole mini-golf course! Their approach is hands-on and minds-on, so keep an open mind and come ready to learn and play!
Palm Beach Zoo & Conservation Society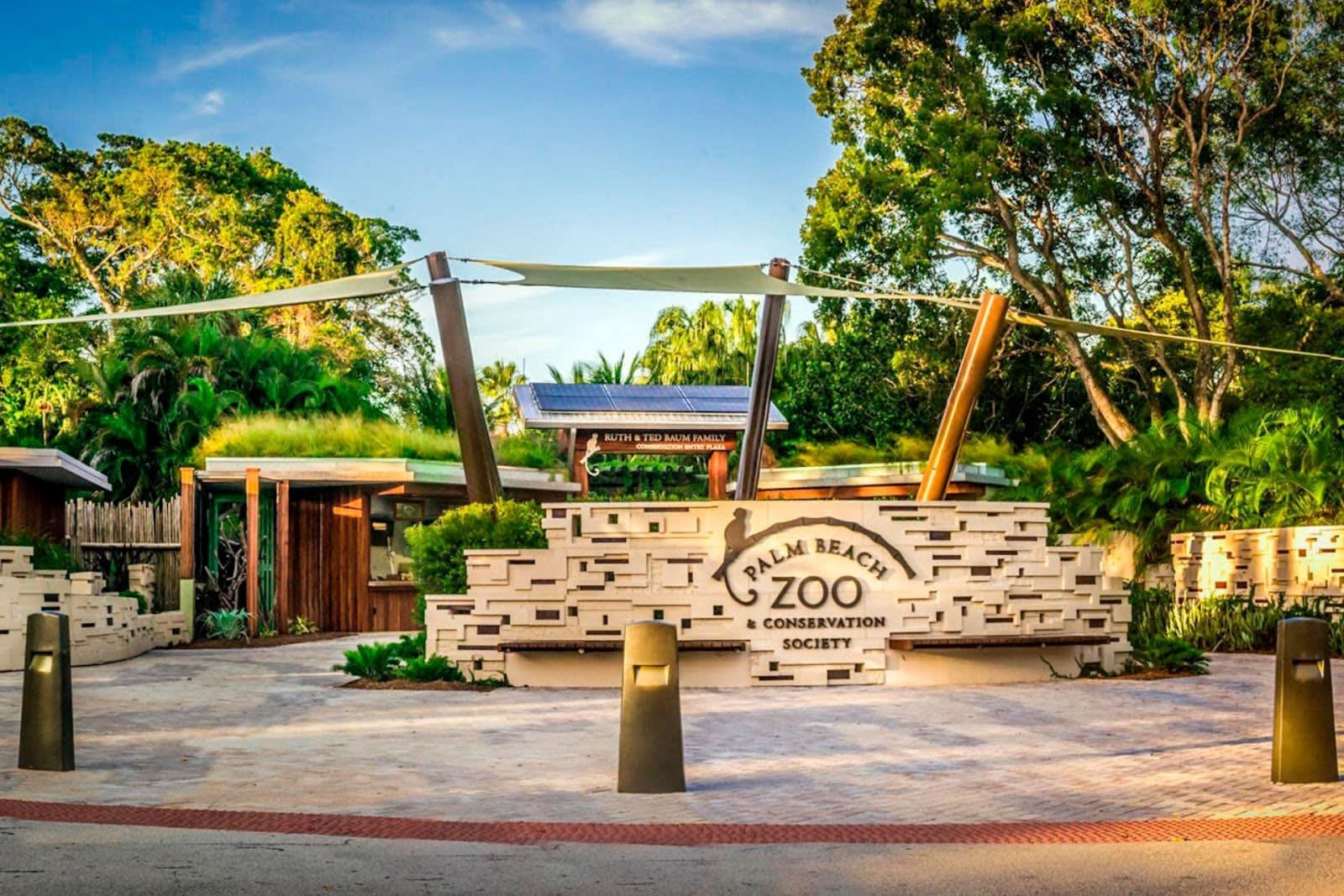 Palm Beach Zoo & Conservation Society holds more than 550 animals over 23 acres of land. The zoo has tons of animal habitats, a play fountain, a carousel, a safari train, and even interactive wildlife presentations. There are hours of fun and educational experiences available for you all day long.
Mounts Botanical Gardens
Located near the Palm Beach International Airport, Mounts Botanical Gardens contains 14 acres of gardens with tropical and subtropical plants from around the world. With incredible attractions like fruit trees, a vegetable garden, a butterfly garden, a rose garden, and a reflection pond, you'll spend the entire day with some of the most relaxing sights and smells around.
The Beach
Of course, a beach is always a good option and one of the things Florida is most known for. Spend your day lying on the beach reading a book, listening to music, and soaking up the rays, or go for a swim or surf session in the water. You'll always have a great time in the fantastic weather!
If you're interested in West Palm Beach real estate, contact Samantha Curry to set up an appointment today!