Despite the consistent increase in mortgage rates, the Palm Beach real estate market remains a hot one. The demand for properties in this sought-after Florida town is as high as ever. However, the housing inventory in Palm Beach is still considerably low. As such, buyers are having to act fast and make competitive offers to get their hands on prime real estate in the area.

Additionally, Palm Beach's lack of housing inventory has led to much of the town's real estate business being conducted off-market. Many potential buyers are working with trusted real estate agents to find coveted properties which are not listed on multiple listing services (MLS). So to snag the oceanfront property of your dreams in this idyllic coastal community, here are expert tips on how to navigate the current Palm Beach real estate market.
Know what you want and act fast
Throughout the homebuying process, you will need to act fast. Buyers in today's cutthroat real estate market do not have the luxury of time, especially when it comes to
highly desired properties in Palm Beach
. Therefore, you will have to pinpoint exactly which neighborhood you are interested in and whether you'd like a condo, townhome, or estate. From there, you can begin the search for your dream Palm Beach home! It's important to act quickly once you find a property you are interested in as well. Secure a pre-approved mortgage loan as soon as possible and then make your initial bid with haste. If the seller does accept your offer, do your part to keep the ball rolling during the closing process for a swift sale. Trust the seller will appreciate completing the deal as much as you.
Work with a knowledgeable and experienced real estate agent
To secure a home in Palm Beach's tight real estate market, it can be helpful to
look for an off-market property
. Also known as a quiet or pocket listing, an off-market home is a property that is for sale but is not listed on MLS. Instead, the real estate agent who is selling the off-market home must personally find a buyer to purchase the property. As a homebuyer, looking for pocket listings can be extremely beneficial because it puts you one step ahead of other buyers.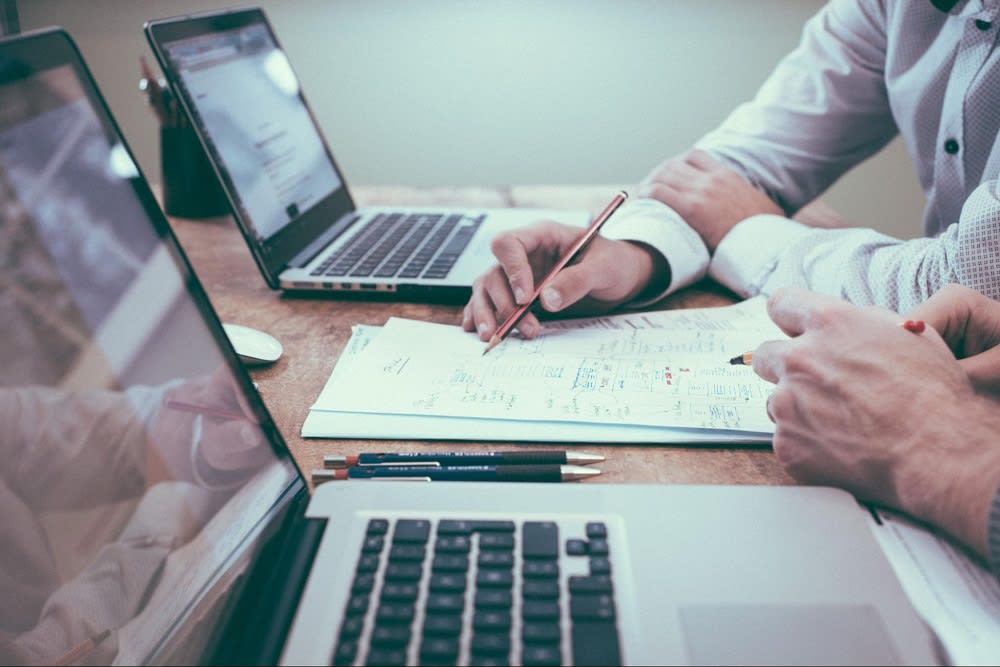 To gain access to this additional housing inventory, you will have to find a
knowledgeable and experienced real estate agent
. Once you do, your realtor will be able to inform you of any quiet listings which are currently available for purchase. Since off-market properties are not listed publicly, you essentially have the opportunity to circumvent any competition and potential bidding wars.
Secure financing and determine your budget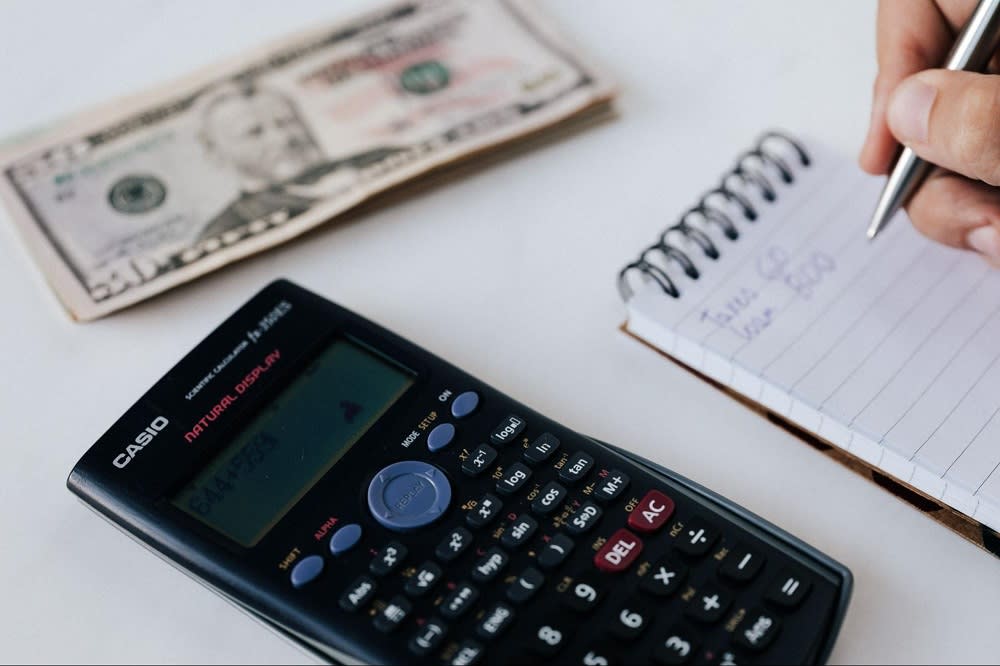 One of the best ways to make your offer stand out amongst those of other buyers is by securing financing ahead of time. Getting a
mortgage loan pre-approved
before making a bid on a home reassures the seller you are willing and able to buy. Plus, pre-approvals allow you to acquire a home faster since a good chunk of the application will already be completed. Most pre-approvals are good for three to six months and are a great indication of how much a lender will let you borrow.

Once you have received a mortgage loan pre-approval, you can also more realistically determine your budget. You can decide how much over the asking price you can offer and the largest down payment you can afford. Ultimately, pre-approvals offer buyers many advantages when trying to secure a home, especially in a competitive market like the one in Palm Beach.
Make a competitive offer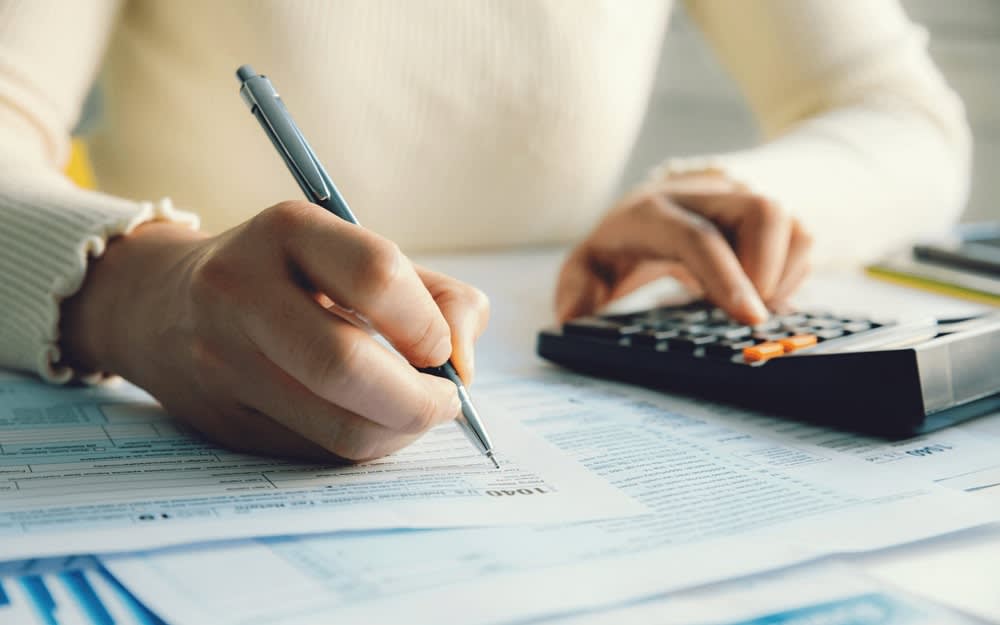 Photo courtesy of Sourcing.com
If you've found a Palm Beach home you love, then it's time to
make a competitive offer
. In today's strong seller market, you'll have to make your initial offer at the asking price if not over. If you're able to bid on an off-market property, you may be able to avoid paying over asking. Nevertheless, you should still be prepared to do so if the seller comes back with a counteroffer and you want the home.
Make sure you discuss your initial offer with your
Palm Beach real estate agent
to ensure it's an amount the seller will be pleased with. Also, present your offer in the most professional and polished manner possible to make it stand out among the rest. Your realtor will be able to help you in that regard as well.
Be open to a counteroffer
If a seller comes back with a
counteroffer
, try not to fret. At the end of the day, a seller sharing a counteroffer with you shows they are still interested in working with you on a deal. With your budget already established, you'll know right away whether you can afford the home at the higher price. In some instances, you may be able to minimize or waive certain closing contingencies to keep the price at your initial bid. Doing so streamlines the closing process, which sellers often prefer. Counteroffers can go back and forth multiple times before an agreement is reached. The key is to remain positive and flexible so a deal can be made that benefits both parties.
Your
Palm Beach real estate agent
can also help you manage any counteroffers you may receive. It's best to respond tactfully in this scenario, especially when trying to acquire a coveted property situated in a sought-after neighborhood.
If you are looking to invest in the Palm Beach luxury real estate market, please don't hesitate to reach out to
Samantha Curry
for expert guidance. Samantha's tireless work ethic and strong negotiation skills have made her a leader in the Palm Beach real estate market. Whether you're looking to buy a magnificent West Palm Beach home or an impressive Bristol condominium, Samantha Curry will help you secure the property of your dreams.