West Palm Beach
, Florida, is an exciting and vibrant place to live. There is always something to do, whether enjoying the beautiful beaches or exploring the city's many shops and restaurants. And, of course, the warm tropical weather is perfect for a year-round outdoor lifestyle. It is no wonder that West Palm Beach is a desirable locale among real estate seekers looking for luxury and coastal vibes.
If you are looking for a gorgeous condo, West Palm Beach is the perfect place. From
The Bristol
to The Plaza,
Forté on Flagler
to La Clara,
West Palm Beach waterfront condos
are a maintenance-free living option with proximity to the waves and resort-style amenities. Condo living can take your lifestyle to the next level if you carefully consider all your options. However, you want to avoid the common pitfalls when perusing the available condos in the area. Read on for expert guidance to help you avoid making these mistakes when buying West Palm Beach waterfront condos:
Overlooking future development plans

When considering purchasing a waterfront condo, you should research future development plans in the area. Often, what is currently vacant land or an undeveloped area may be slated for construction projects in the future. This could potentially impact your views, waterfront access, and level of privacy.


Checking with the city planning department can give you an idea of what is in store for the area surrounding your prospective condo. Some new developments can add value and make your area more desirable, but you want to be conscious of additional noise levels, foot traffic, and resale value when viewing the West Palm Beach real estate options.
Forgetting that a waterfront condo does not always mean water views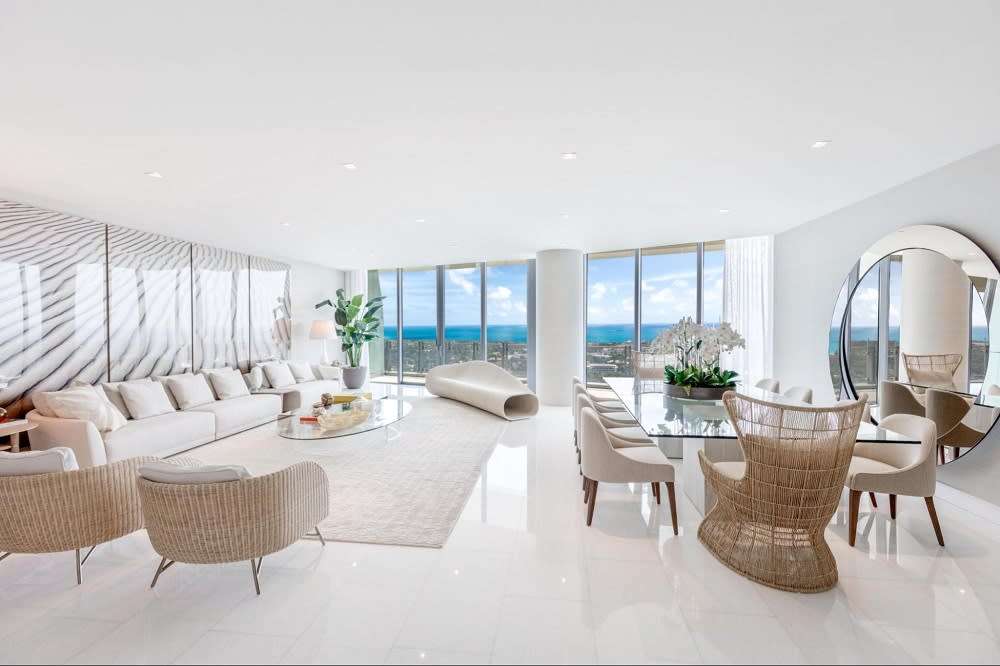 Photo courtesy of Samantha Curry
Just because a condominium building is labeled as "waterfront" does not necessarily mean that the unit for sale has a water view. If you are looking for a condo with a water view, be sure to ask your real estate agent about the condo's orientation. The front of the building may face the water, but the unit itself could be on an upper floor facing the back or the side of the building with a city view. You may still have water access, but it may not be the picturesque view you desire. West Palm Beach condos may be on the Atlantic Ocean or the Intracoastal Waterway. When listing your criteria, it is essential to distinguish between waterfront location and water views to avoid delays in your search.
Skipping pre-approval and financing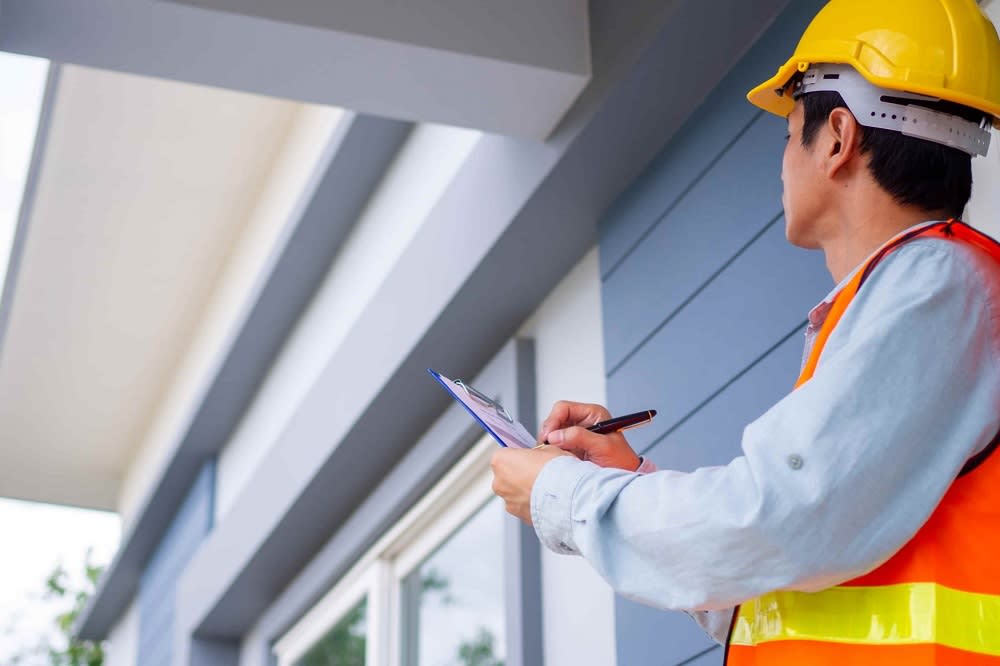 Photo courtesy of Shutterstock
One of the first things you should do when looking for a waterfront condo is to get pre-approved for a mortgage. Pre-approval means that you have met with a lender, provided all the necessary documentation, and the lender has given you a loan approval for a specific loan amount. Once you have your pre-approval letter, you will have a much better idea of much you can afford to spend on your new condo. This will help to narrow your search and save you time. Plus, buyers with pre-approval or financing in place can move forward in the purchasing process more successfully, as sellers will take their offers more seriously.
Not researching the amenities, rules, and regulations

Buying a waterfront condo is an exciting opportunity that can provide you with the luxurious lifestyle you've always dreamed of. However, it's important not to get too ahead of yourself—-before you put in an offer, make sure you understand the amenities, rules, and regulations associated with the property.


The condo association may have specific rules about what you are allowed to do on the property. For example, the condo may have regulations for renovations that are strictly enforced and could prohibit your future plans for the home. Or perhaps you have a boat that is too large for the
marina
and cannot be stored on-site. These details will significantly impact your lifestyle and should be thoroughly investigated before purchasing a West Palm Beach condo for sale.
Not considering lifestyle needs and preferences

Waterfront living offers an unparalleled lifestyle experience. From enjoying a morning coffee on your private deck to hosting a cocktail party on the expansive beachfront, waterfront condos provide the opportunity for many memories and adventures.


When considering your purchase, you must ask yourself which lifestyle adventures you would like to pursue and how a condo can enhance your experience. Consider your daily routine and your typical activities or hobbies. It is critical to understand that not all waterfront condos are created equally, and some will be much better suited for one lifestyle over another.


Also, consider the parking situation and level of privacy when viewing and comparing properties. Buyers who value privacy and tranquility should look for a condo with a private entrance, a secluded terrace, and other features that will help them feel comfortable.
Limiting your search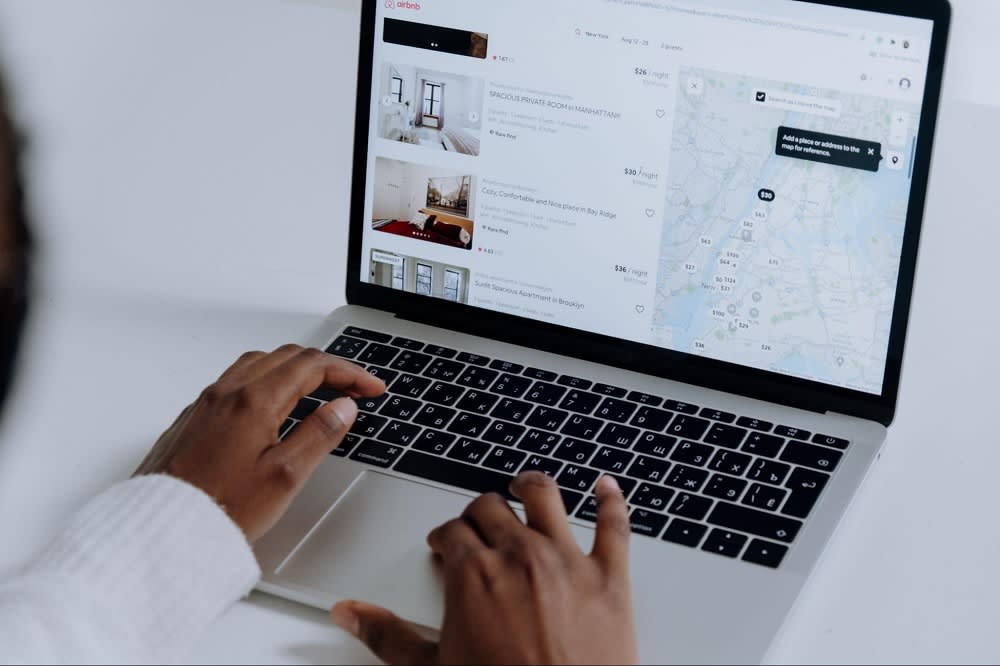 Photo courtesy of Pexels
As discussed, not all condos are the same—each of them will have a distinct vibe, depending on their neighborhood, nearby amenities, and more. It is a mistake for potential buyers to view only one or two waterfront condos in West Palm Beach real estate, as various options should be explored to ensure you feel confident in your decision.
Not working with an expert

Working with a local agent is critical when purchasing a waterfront condo. You want to work with someone who is familiar with the regulations that apply to the community and all the amenities that will be available to you. An expert local agent will have insider knowledge of the area to help you find a waterfront condo that already feels like home.


West Palm Beach is an affluent community with many high-end shops, restaurants, and opportunities to enjoy the outdoors. Whether relaxing on the beach or strolling through one of the city's many parks, you will feel like you are in paradise. Condo living is a simple way to enjoy an upscale life in this gorgeous coastal city. If you're ready to find luxury, look no further than
Samantha Curry
, a top-performing West Palm Beach real estate agent specializing in luxury homes. Samantha has more than 20 years of experience in the community and utilizes innovative tools to help clients meet their real estate goals. Work with Samantha to explore West Palm Beach
condos for sale
and find your perfect waterfront property today.

*Header photo courtesy of Samantha Curry