If a beach-focused lifestyle is your family's idea of paradise,
West Palm Beach
has no shortage of coastal amenities, ocean adventures, and stunning waterfront properties with incredible views of the waves. This is a popular locale for all ages, from retirees to young professionals to families with children. West Palm Beach's prime location right on the beach provides endless outdoor entertainment, perfect for raising children, while the area's nationally-ranked schools provide an exceptional education for buyers with families.
If you've decided to move and make waterfront West Palm Beach real estate your destination, you may be wondering about the quality of the schools in the area. Read on for some top tips on how to search for a school and an overview of the educational opportunities that West Palm Beach schools have to offer.
How to search for the right school

As any parent knows, finding a school that's the right fit for your child can be difficult, especially when you have multiple children with different needs and interests. When you move to West Palm Beach, an expert West Palm Beach realtor can help you locate the schools in the area and give recommendations based on their experience, but it's ultimately up to you to perform research and decide which option is the best.

To guide your search, consider the needs of each child, and research the academic opportunities and extracurriculars in the available schools within your desired school district. When you've selected a few that meet your requirements, visit the schools in person.
Consider your child's needs

When moving to West Palm Beach, you need first to consider your child's needs, interests, and unique concerns. For instance, if your child needs to catch up with the current curriculum or has difficulties learning, then search for West Palm Beach schools that provide specialized programs for individualized learning where your child will be set up for success. If your child is a quick learner that needs to be challenged, be sure the curriculum offers rigorous work, advanced placement classes, and the space to be creative. When moving to West Palm Beach, also consider the extracurriculars that the school offers and how they align with your child's interests and personality, whether those interests are athletic, artistic, or academic.

Also, consider how your child learns. Do they work best when a process is shown to them, explained verbally, or read on their own? Do they like working in groups or individually? Lastly, consider how far away the school is from your home. Decide whether you plan on driving your child to school or if you need accommodating transportation.
Research surrounding schools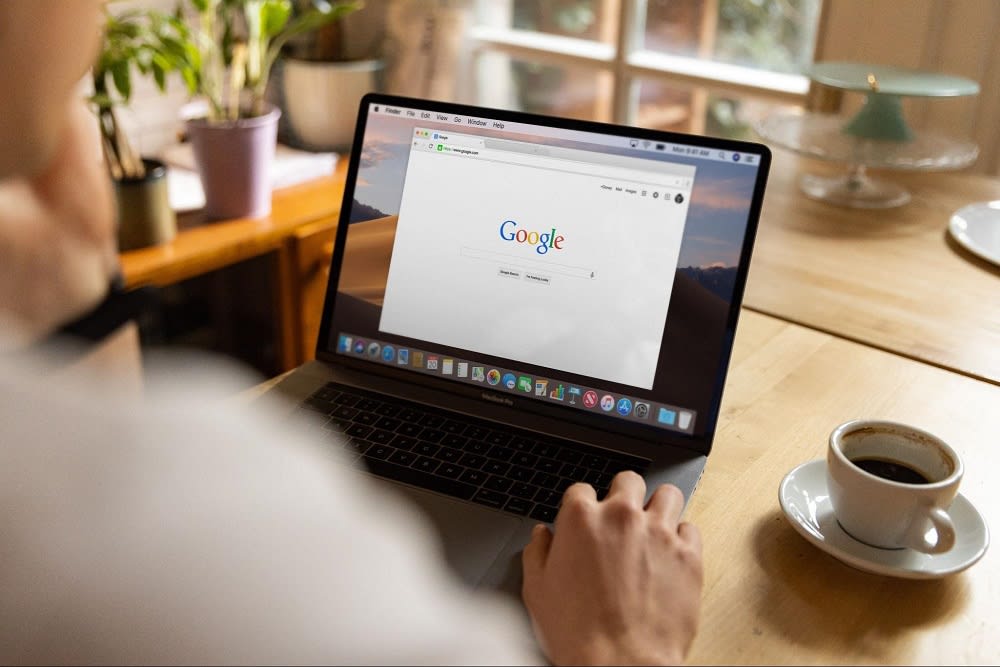 Photo courtesy of Unsplash

Buyers who are searching for schools when they move to West Palm Beach near this luxury real estate will find several excellent educational facilities for their children to learn and grow.

When researching West Palm Beach schools, review the curriculum and look for solid programs in core subjects like history, English, math, and science. Then, review the institution's approach to learning and teaching to determine whether their philosophy aligns with your child's individual needs.

Then, assess the types of facilities and services the school provides. The school should have a library that's well-stocked with a range of educational materials and resources, as well as access to updated technology and monitored internet access. In addition, when moving to West Palm Beach, look for schools with spaces like an auditorium, an art studio or other workshop, and a playground for young children. Also, research the tutoring services or after-school care. It's also important to assess the school's disciplinary policy and any parent-teacher associations.

Lastly, research the school's academic performance and reputation. Check test scores, graduation rates, and any recognitions or achievements the institution has earned.
Visit the schools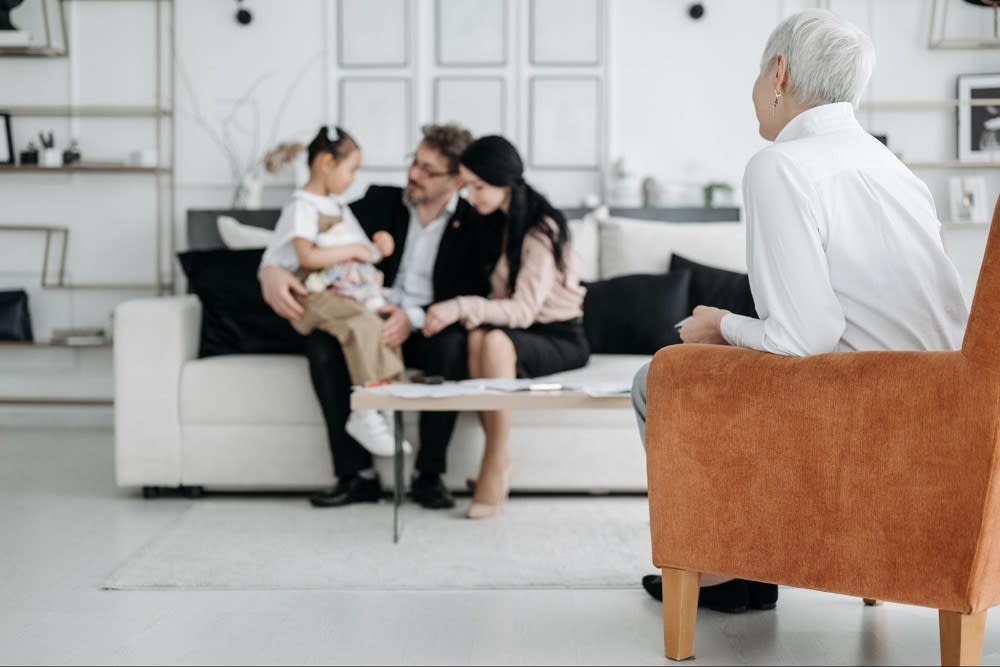 Photo courtesy of Pexels

When you've completed your research for West Palm Beach schools, visit those you're interested in. You may be able to set up an appointment with the principal or administrative staff once you move to West Palm Beach. They will likely provide you with an informational packet and answer any questions about the admissions process, the school curriculum and programs, the teachers and staff, and any costs associated with attendance. While there, walk around the campus to get a feel for the atmosphere. Observe the students' behavior and try to connect with parents of students attending the school for a better understanding of the institution.
Schools in West Palm Beach

There are plenty of fantastic schools when you move to West Palm Beach that parents can choose from, but let's focus on four institutions.
Palm Beach Day Academy
1901 S Flagler Dr, West Palm Beach, FL 33401
241 Seaview Ave, Palm Beach, FL 33480
Palm Beach Day Academy
(PBDA) is an independent, non-sectarian school in West Palm Beach that serves children from two years old through the ninth grade. This school is separated into two campuses to accommodate its small student population: a lower campus for ages two through third grade and an upper campus for grades four through nine. The lower campus is in central West Palm Beach, while the upper campus is nearby on the island of Palm Beach. The lower school also provides after-school care for young children until 5 p.m.
This school is accredited by FCIS and is the annual recipient of the Green School of Excellence Award. Alongside a highly educated faculty and modern technological infrastructure, the student body is also very involved in the after-school activities the academy provides.
Alexander W. Dreyfoos School of the Arts
501 S Sapodilla Ave, West Palm Beach, FL 33401
Another outstanding school that you can find when you move to West Palm Beach luxury real estate is the
Alexander W. Dreyfoos School of the Arts
. This all-arts public magnet school in West Palm Beach serves grades nine through twelve and specializes in art education and enrichment, including theater, music, dance, visual arts, digital media, and communications.
Along with being a top-rated arts school, it also ranks in the upper 1% of all schools within the country and is number one in the Palm Beach County School District. Alongside artistic freedoms, this institution provides a range of advanced courses, dual enrollment, and STEM opportunities at the surrounding universities.
The Greene School
2001 S Dixie Hwy, West Palm Beach, FL 33401
The Greene School
is a very small, highly-rated private school that you can find when you move to West Palm Beach, providing education to students from early childhood through tenth grade, as their upper school launched this fall. Other academics are separated into the lower school, for early childhood through fourth grade, and the middle school, for fifth grade through eighth grade. This school in West Palm Beach promotes curiosity, innovation, and excellence for its students through hands-on experiential learning, a challenging curriculum, and over 30 enrichment options.
Rosarian Academy
807 N Flagler Dr, West Palm Beach, FL 33401
An independent Catholic school in West Palm Beach,
Rosarian Academy
provides its students with an environment excelling in knowledge, athletics, faith, and service. This institution offers an early childhood program for children up to five years, a lower school for kindergarten through fourth grade, and a middle school for fifth through eighth grade. Alongside excellent academics and extracurriculars, modernized facilities like the Rosarian Academy Theater provides a space for creativity and self-expression.
Ready to start your search?
When moving to waterfront
West Palm Beach real estate
with your family, you'll have several top-rated educational options to align with your child's needs. If you need help starting your search, contact experienced local agent
Samantha Curry
to guide you through the process.

*Header photo courtesy of Unsplash